Full Elemental Burning set for sure, I've worn it since M6 dropped (it's getting a little smelly, but I'm looking forward to upgrading to Prestige soon).
Easier ways to get your item level up is with upgrading artifacts to legendary or mythic
The huge problem with the 3.1k il minimum is that people can be vastly different in the level of gear/stats.
Someone that is trying to squeeze out the last few il points by changing utility slots will probably be heading for a bad day.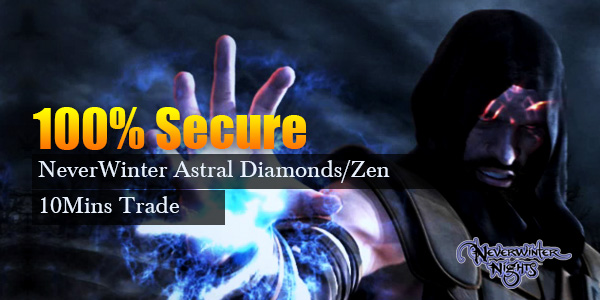 One of the easier ways to get your item level up is with upgrading artifacts to legendary or mythic. However if you are using artifacts that give you movement or regeneration as stats, it will not be nearly as useful as artifacts that give power or crit.
If your class is poorly balanced, you will have a bad day too... for example if you have too much armor penetration on your gear, any amount that brings your total Resistance ignore stat above 60% will be wasted. In the same regard, if you have a belt that you bought on the cheap, and only because it was cheap, it will not give you the benefit of having a belt that improves your primary/secondary ability scores and stats you can actually use well.
If you are on a new character that does not have a lot of boons from campaigns, you are also destined for a bad day. Many campaign boons can give the equivalent stats of one or even two rank 10 enchants... you do not get any more item level from having boons, but they make you have a stronger toon and that can bee a huge difference between a good and bad day in a dungeon. Having a guild boon can be a huge difference... Right now my guild gives me the equivalent of ten rank10 enchants in offense and an additional ten rank10 enchants in defense. Also boons that have not corresponding attribute point are helpful too... like 3% ap gain, burning guidance, endless consumption... In short the more campaign boons you have the better, guild boons are wonderful too, even though none of them increase your il at all.
Your pet is another big factor in your ability to get through a dungeon... Again, it wont change your il, but a pet can make or break your chances to get through any particular dungeon. If you have a cool looking pet that is not an augment and has no bonding runestones, dump it... its nothing more than a liability in a dungeon. Your best choice is a pet with 3x bonding runestones (the best you can afford). If you can't afford a minimum of 3 normal bonding stones (and truly a bare minimum here) buy an augment pet instead (stones, cat, goat...) There is purple quality companion only gear on the AH with 2 enchant slots... fill your pet equipment slots with these. Even though it will not give you more item level, your best enchants should be on your pets... especially if you have bonding pets. Bonding runestones multiply the stats returned to you from your pet.
Additionally with pets, your active pets (non-summoned) can make a huge difference. Many people go with +**** ability scores. In general, these are not the best active skills to have, pets with things like +% damage, or +% crit severity are usually the best. and there are many other ones that are useful, however it should be useful to your class/build.
In short, if you are only increasing your item level to barely squeak by the minimum requirements to get in a dungeon you will have a very bad day. (regardless of what dungeon that is, from Malabog's Castle to Fang Breaker Island.)
The players that know what they are doing choose stats that are useful for their class and build. They know how to play their class and what role they play. (Tanks actually aggro mobs, Support buff/debuff/heal, DPS kills...) They also have a useful pet and many boons. They can go into an area at the minimum il and excel because they are well rounded, not just trying to squeeze out a few stat points.